Faye D'Souza is one of the prominent journalists and a news anchor, she has conducted various shows also which cover important topics that can be part of the discussion. But every person has a backstory that will showcase their life. Therefore, through Faye D'Souza biography, you all will get the chance to know the life story of such a famous personality.
The biography helps in knowing each and everything which is completely associated with the Faye's life. The journey she had in her life is very enriching and it becomes a very strong source of inspiration.
The life journey of a person like Fayed can become the source to enlighten the journey of so many women. Her fearless attitude, high confidence as all these qualities that makes her such a powerful personality. A woman like her is just addressing the important issues which need attention to bring a change in society. Due to this reason, it became very much essential to see her journey of her because it has so much importance in its own ways which can't be denied in any kind of situation.
Faye D'Souza Early Life Story
Now you will know all the prominent details regarding Faye D'Souza Early Life Story in detail. She was born on 8th October 1981 in Chikmagalur, Karnataka. Therefore, all these details are very important to knowing her life journey. She belonged to a Roman Catholic Brahmin family and she has two sisters. She has finished her schooling in Bangalore only and after then for higher studies, she has pursued the degree of Bachelor of Arts in literature from Mount Carmel College, Bengaluru. After then in 2002 she has go ahead with a Bachelor of Journalism. More importantly, she has finished her Master's Degree in the field of Mass Communication from Convergence Institute of Media, Management and Information Technology Studies (COMMITS) in Bengaluru in the year 2004.
The career of Fayed in the field of journalism began when she was just in college. Besides this, she has also joined the All India Radio (AIR) which is in Bangalore. She has the habit of listening to the news that was broadcasted on the radio. In the year 2003, she has taken over the job in the CNBC-TV18 Channel which is a very big thing. She was also involved in the field of financial journalism as this step allowed her to carry on with this work even though she has finished her master's degree.
Her quick life summary
Name- Faye D'Souza
Profession- Journalist
Birthday- 8th October 1981
Birthplace- Chikmagalur Karnataka
Hometown- Chikmagalur Karnataka
Nationality-Indian
Education- Master's Degree in the field of Mass Communication
Marital Status-Married
Physical Appearance of Faye D'Souza
Height: 5'2''
Weight: 70 Kg
Faye D'Souza Career
The selection of a career is one of the essential decisions in life. It's time to know Faye D'Souza's career as she has commenced her career in the field of journalism. Besides this, her career journey has so much value in the Faye D'Souza biography as it highlights all the things. She has started the work of reporting on financial issues.
Another important thing that happened in the year 2007 was Faye has joined the Times Now Network. From there onwards, she also began hosting the show titled Investor's Guide and that show proved to be a very hit. Apart from this, her show has topped the charts of TRP and it also gave her the new show which is titled -The Property Guide. Faye has been vocal when it comes to women's empowerment. The show conducted by her has allotted a special segment from which she guides a large number of women regarding the investment of money.
Besides this on her other show, she always talked about topics that are highly related to social issues, social injustice and other important issues. All these things prove that Faye is so sensible and using the right platform to address such issues which need attention.
The journey of her career didn't stop now as in the year 2015 she was appointed for the post of Editor in Chief for a channel Magicbricks now. Therefore all the responsibility came to Faye to uplift the ratings of the channel. Earlier the channel has focused on the news regarding real estate but now they have given their attention to general news. The channel Magicbricks have been renamed Mirror Now in 2017. Apart from this, she also invites the members of the LGBTQ community to her show.
Faye D'Souza Social Media Accounts and channel
Faye D'Souza is one of the best journalists and she provides all the essential information through her social media handles. She has gained 1.3M followers on Instagram.
Social media Accounts of Faye D'Souza
Faye D'Souza Controversies
The Faye D'Souza controversies occurred in her show The Urban Debate where her guest could not able to counter her. Another event happened when during the debate on the movie Padmavat and on that show one of the members of Karni Sena was present who did not want anyone to watch the movie. Thus in response to that, she had given very strong statements
Faye D'Souza Awards, Honours and Achievements
The list is long when it comes to Fayed Dsouza Awards, Honours and Achievements because she achieved so much. Therefore, through the Faye D'Souza biography, you all will get to know all her accolades.
The Journalist of the Year award by Redlink Awards in May 2018
News Anchor of the Year Award Presented by the International Advertising Association (IAA) in July 2018.
Rachna Award by the Rachna Organization on 16th October 2018
Opinion maker of the year Award by Vogue India on 1st November 2018
The Face of the Year Award by the Kanara Catholic Association (KCA) in December 2018
Award for the News Television's Editor in Chief of the year Award by the News Broadcasting Awards in February 2019
Faye D'Souza Personal life
It's time to discuss Faye D'Souza personal life in an elaborated manner. She has got married to Sagar Gokhale in 2010. Her husband is the CEO of a Digital Marketing Company. Their marriage was conducted in a very simple way and it was held in the church only.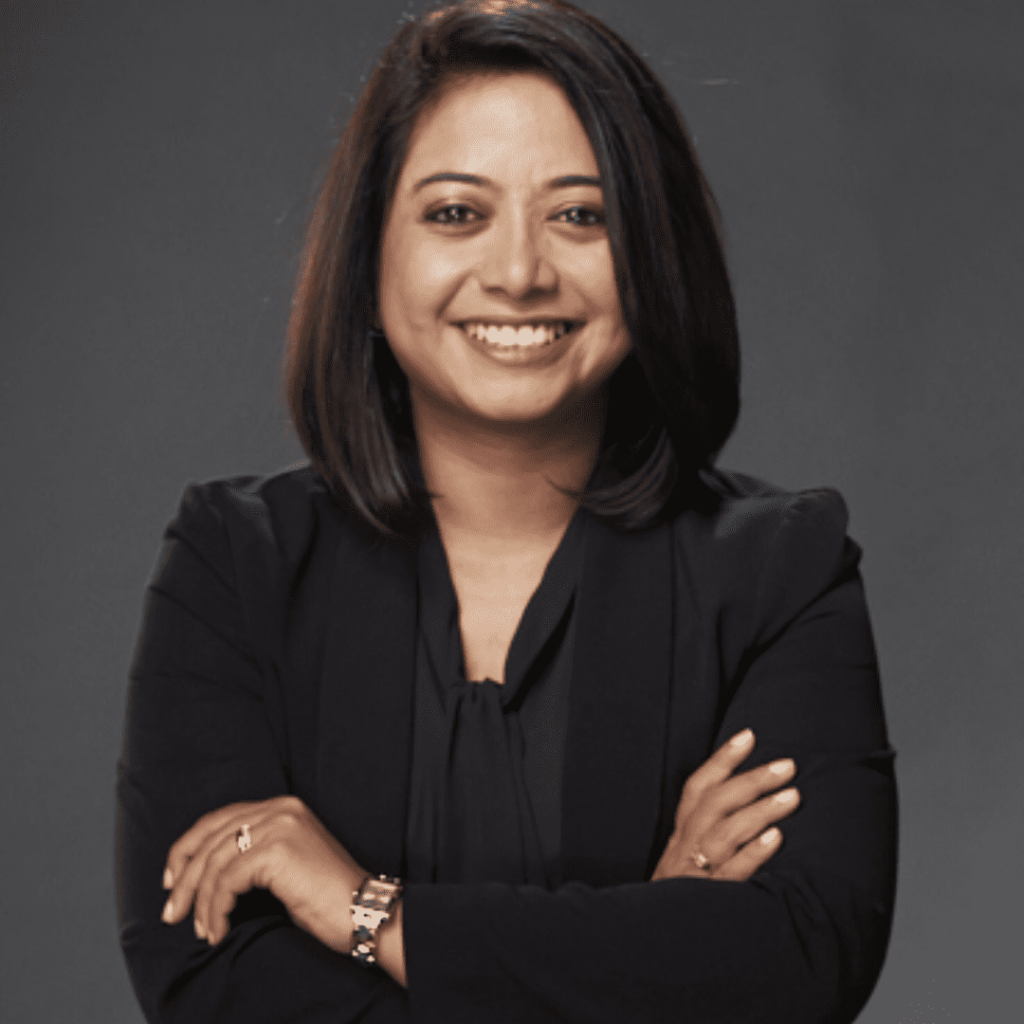 Conclusion
From Faye D'Souza biography you will get to know the journey of a very strong woman who is doing things out of the box. The way she is and her strong personality are something very different. More importantly, her contribution to the field of journalism is highly valuable. She is becoming the woman who is breaking the barriers laid by society. She is also focusing on those things which can help in women's empowerment which is one of the best things. It is very important for every woman to live their life with their own choices.